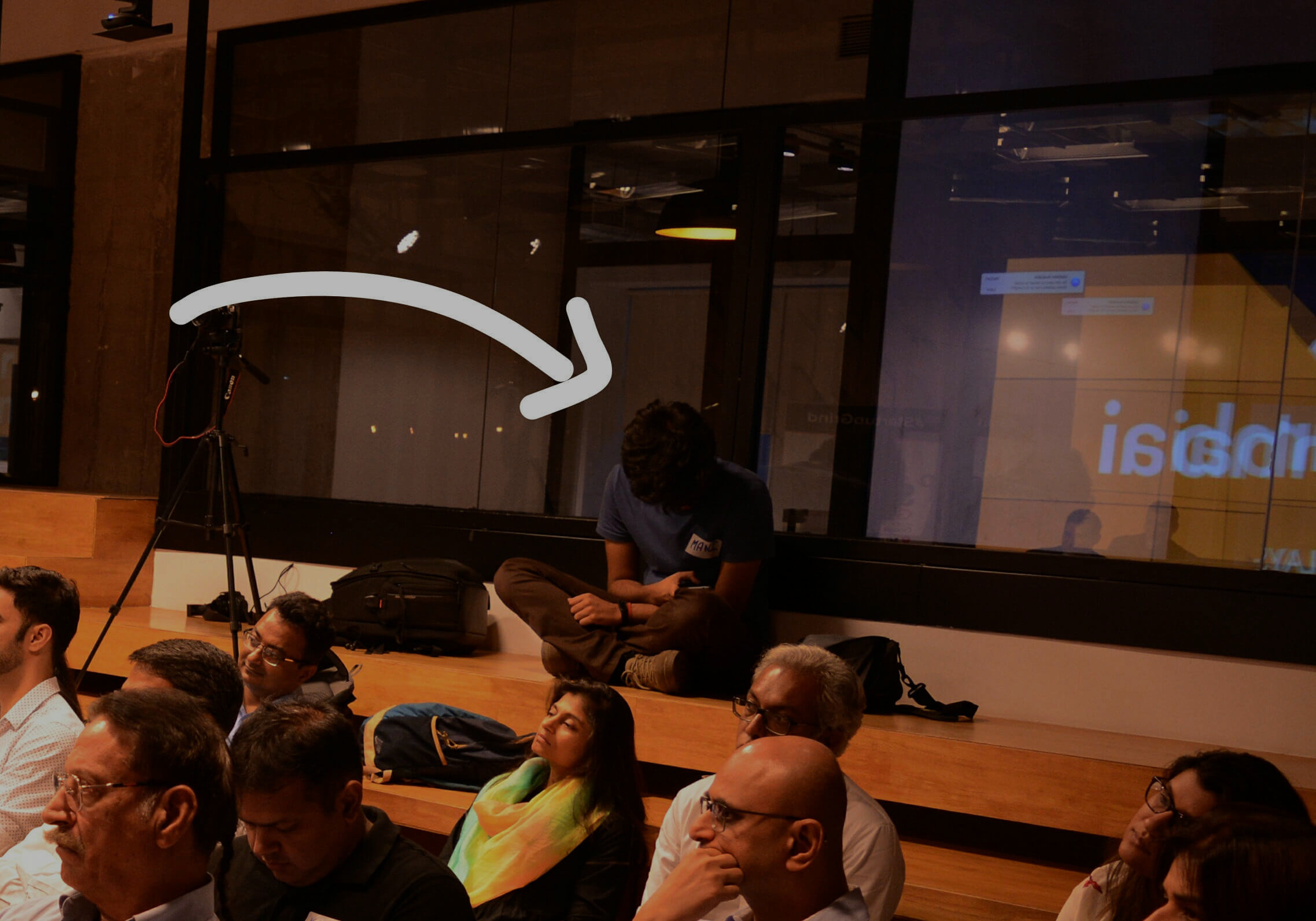 Hello, My name is Mani (He/Him), and I'm a product consultant, designer and developer working remotely from Mumbai, India.
👒 Python + JAMstack + FARM Stack Developer, Designer, Marketeer, S.E.O Consultant And Automation Junkie.
I'm a passionate entrepreneur with over 5 years of experience in building & scaling initiatives. I aim to combine my insights in design, S.E.O, product development, marketing & AGILE methodologies to join and help teams collaboratively identify pain points, automate/optimize workflows and reach goals.
I've worked (remotely and on-ground) to help product teams build empathy towards each other, and the product's vision. I'm also confident with public speaking and facilitating product demos.
I love working with initiatives and teams that promote mental health, inclusion, animal care, create impact or make life easier.
What I Do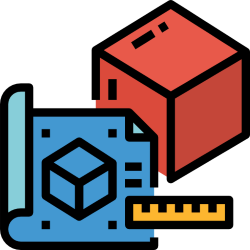 Product Management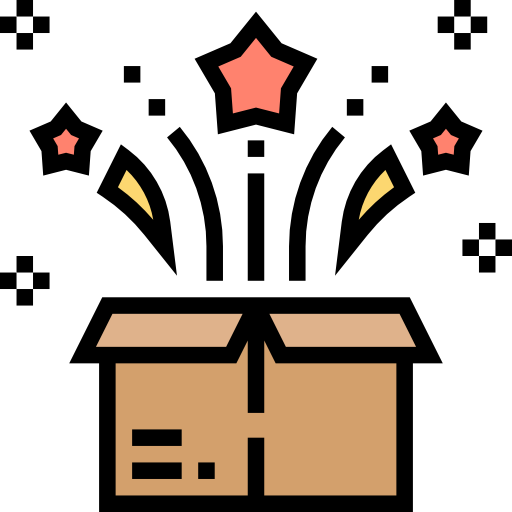 Growth Consulting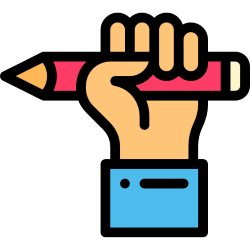 Graphic & UX Design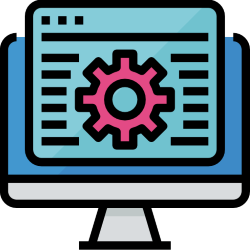 Product Development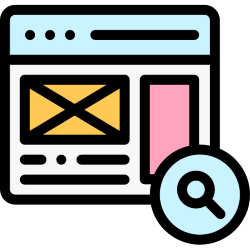 S.E.O & Digital Marketing
My Story
My Journey
My journey has been rather unconventional. I started off as a freelancer and later ended up joining startups in Mumbai in various capacities. Some as a marketeer, others as a photographer and designer. After having shut my clothing venture in 2014, my journey brought me to join a social media agency called Risevertise Media as a copywriting intern in 2016. A year in, I was one of the core members who has pivoted the venture into a Design Studio that provides UX/UI and Design solutions.
My Current Path
With a quest to create an inclusive and supportive mental health care system in India, I co-founded TheMindClan: A platform that provides people access to the resources they need to care for their mental health. Every individual has a powerful story that deserves expression and the right space and platform to be heard. I hope we grow TheMindClan to become that space & platform for you, free from intimidation, judgement and stigma.
I'm also working with HelmOfEight.com, as a product manager, and providing product level consulting to various startups across the globe.
On A Personal Note
My journey has been one of coping with loss, burnout and a lot of self doubt. I was introduced to the concept, consequences and thrills of leading an entrepreneurial life by my late father. Without his support or voice to guide me today, my only hope is that the stories of the companies, people and well-wishers around me groom me to become the person he would've wanted me to be.
Add Me On LinkedIn
Where You've Seen Me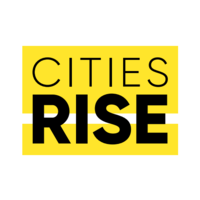 Represented CitiesRISE Chennai in a round table discussion with Stefan Peterson (Chief of Health Section for UNICEF).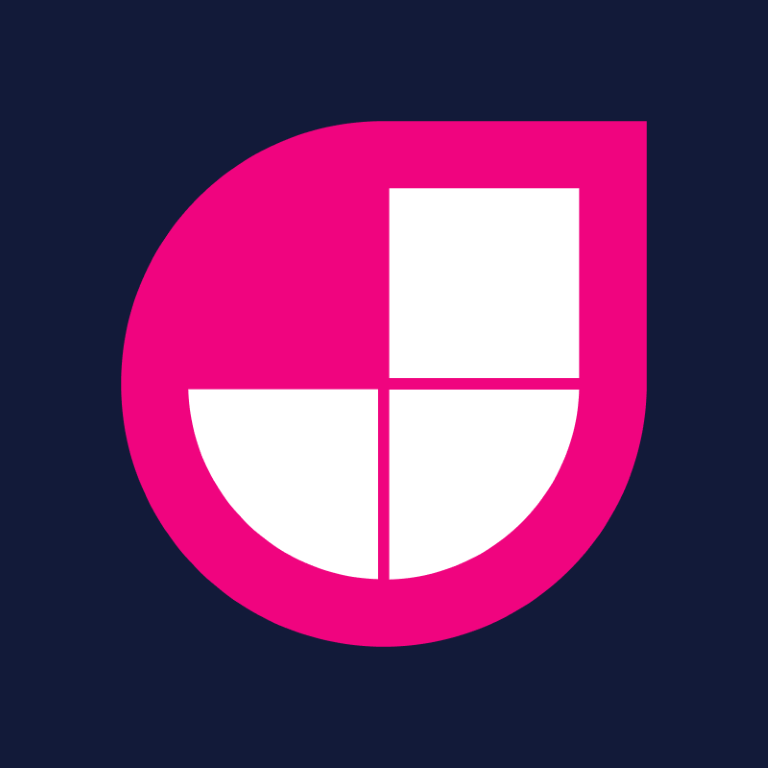 TheMindClan.com were finalists in JAMstack Conf 2020's award, for social impact initiatives leveraging the JAMstack.

Featured in an interview with the N8N.io team titled "Why This Product Manager Uses n8n for His Mental Healthcare App"

A Fireside Chat - November, 2018. Joined Jack Jacobs for an informal intimate chat on my personal journey and situations that led to me co-founding TheMindClan.com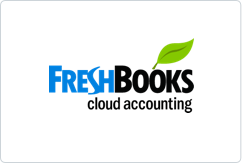 April, 2014. Quick portfolio mention on FreshBook's blog on "How to Create Online Portfolios That Win Clients".