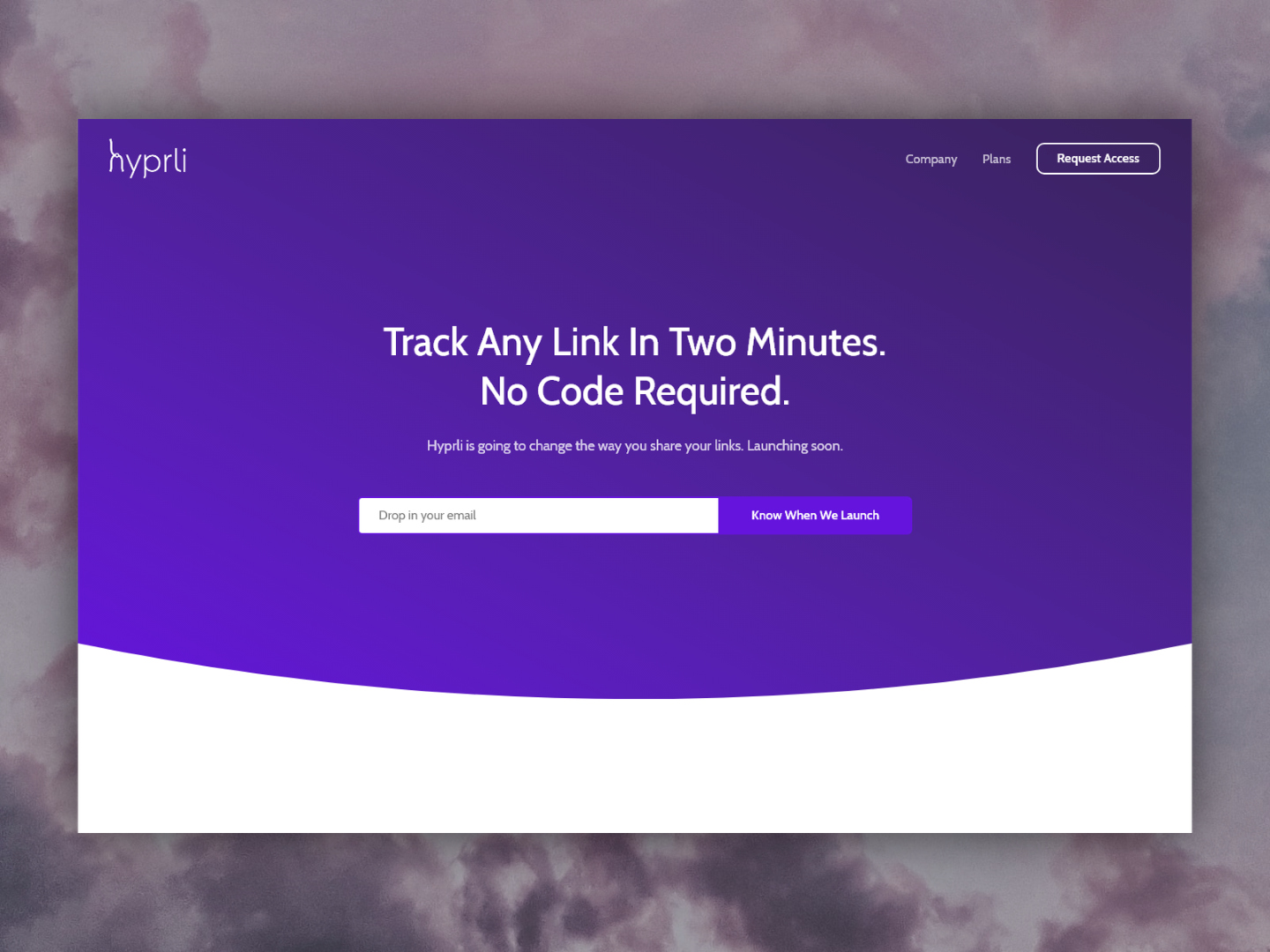 About:
Hyprli allows you to track any link in two minutes. no code required. Hyprli is going to change the way you share your links.
Platform:
Currently in development, launching soon.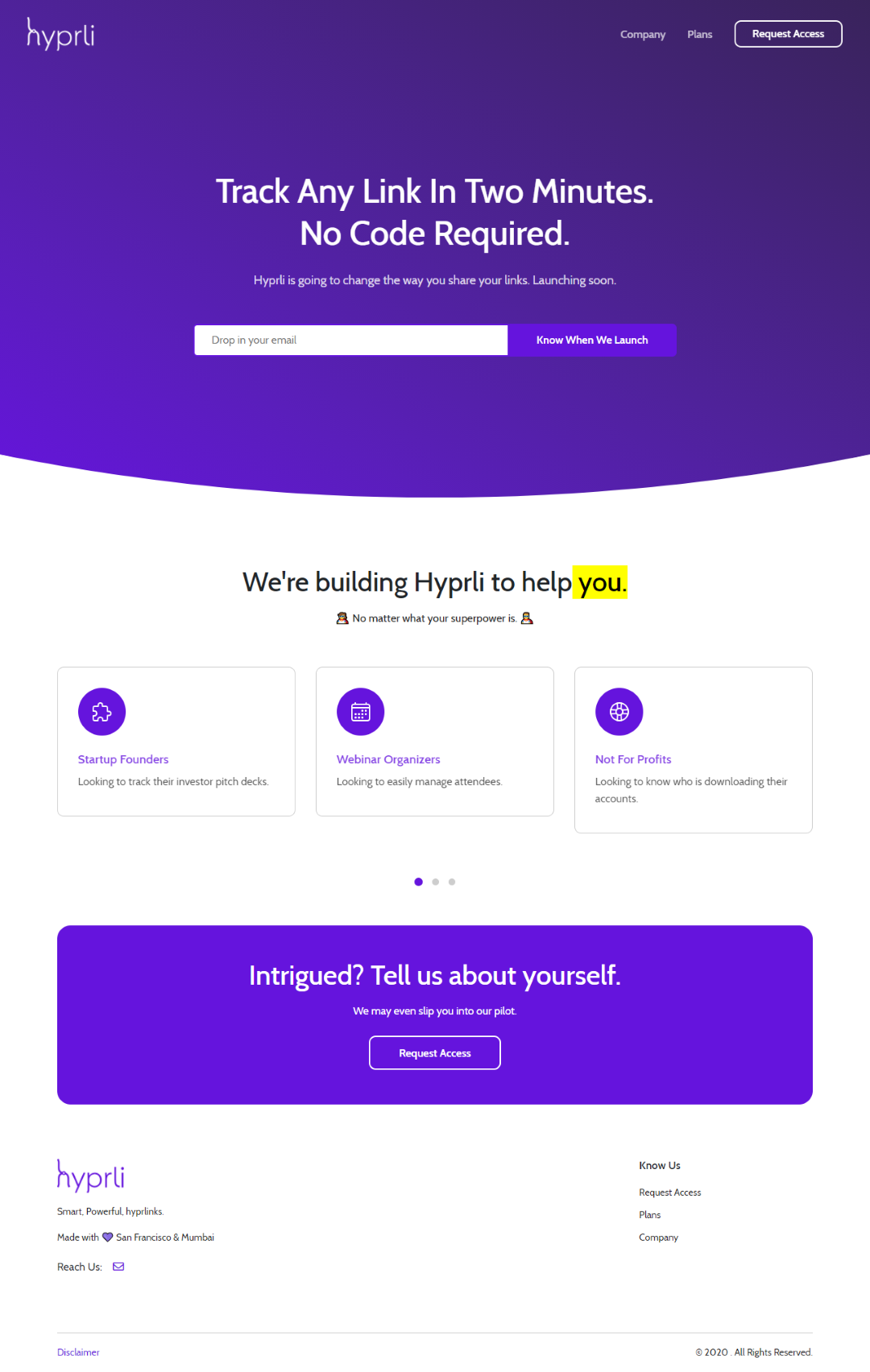 Branding:
The purpose of the logo, is to highlight that a single link (shown as a 'node' in the letter 'H') can unlock potentially unlimited power.