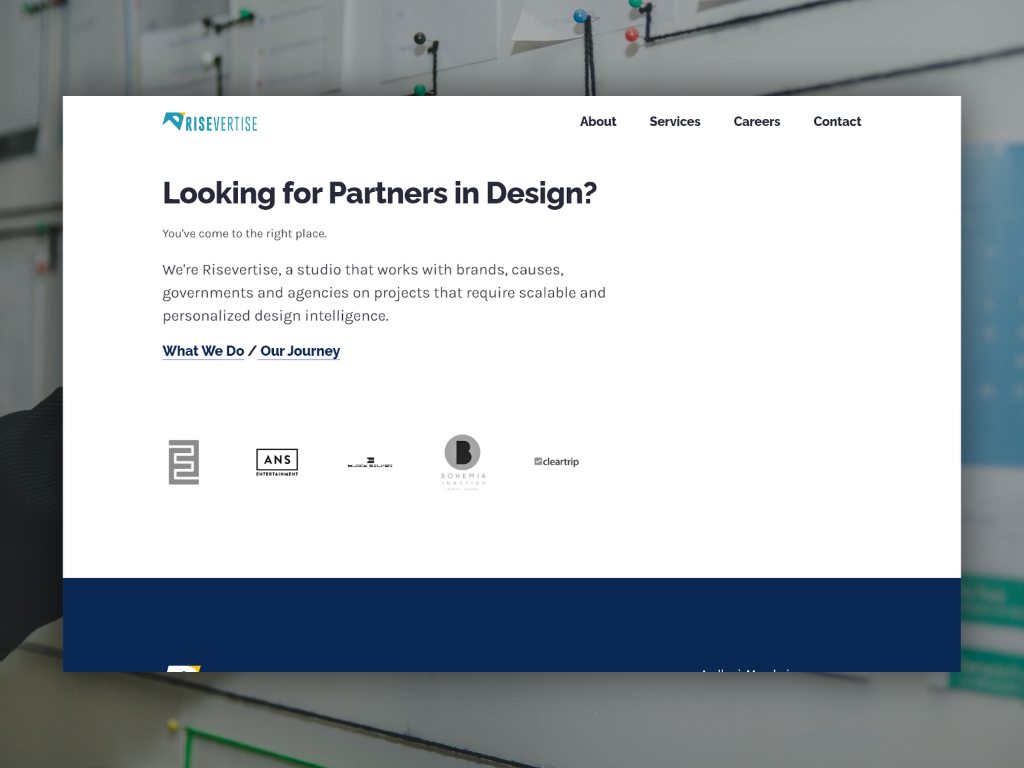 About
Risevertise.com was a boutique design studio I joined in early 2016. In my journey, I've helped the company pivot from a loss-making media agency to a promising design studio.
For my complete portfolio during my time at Risevertise Media, give me a call.
Featured works.
Bohemia.st
Bohemia Junction offers orchestral, recording & mastering services for the Indian film and music industries. With exclusive representation of Abbey Road Studios, F.A.M.E'S Macedonian Symphonic Orchestra & the Cézame Music Agency in India and the Sub Continent.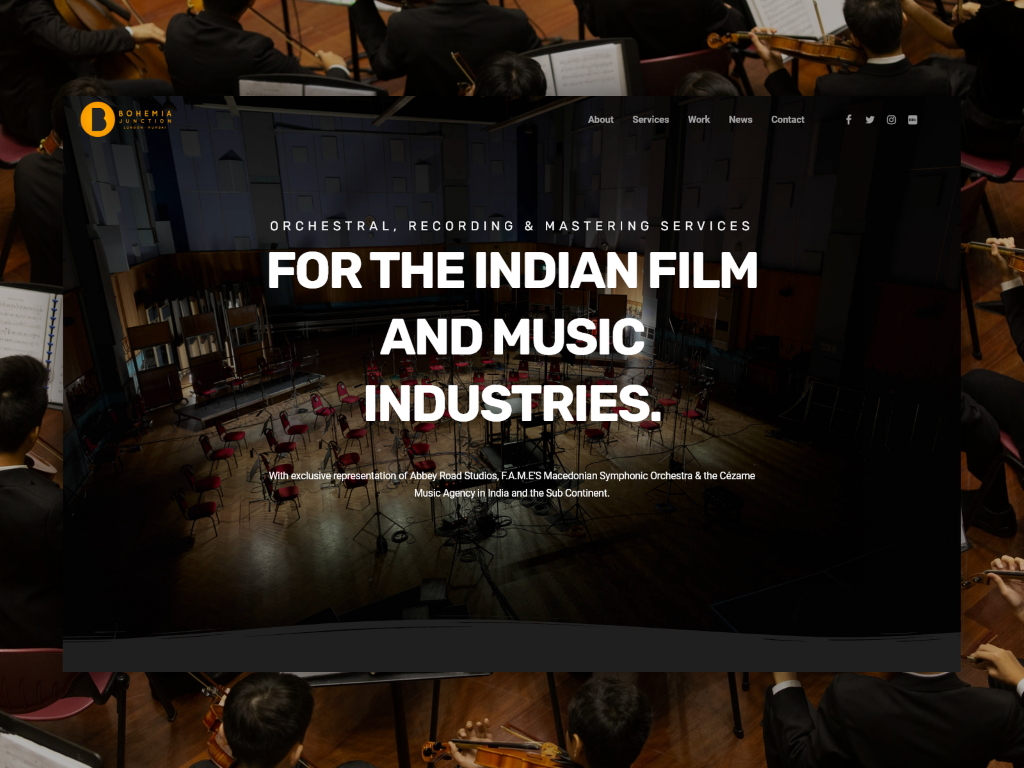 Your Soil
SOIL (School of Internal Literacy) is a volunteer based collective. They use meditative practices, methods, and techniques to give direction, to discover the meaning of the natural resources given to each one of us. This improves the quality of life. The practices focus on techniques to employ parts of our thoughts, body breath, images, emotions, and energy to bring about changes in living a more energised and harmonious life.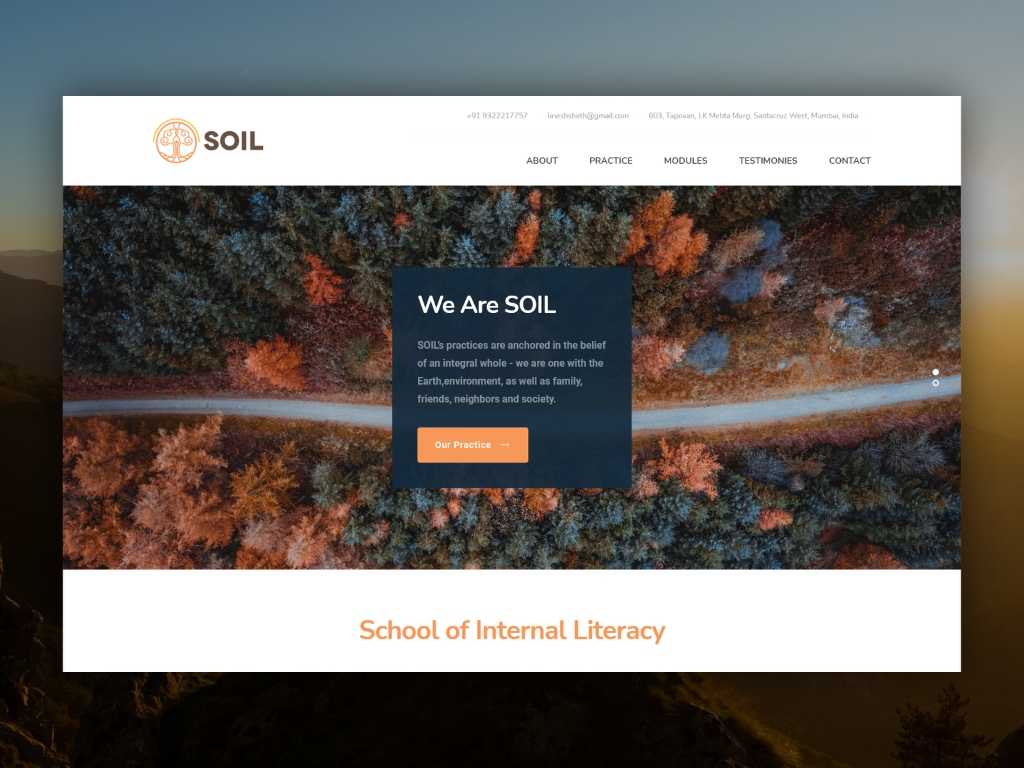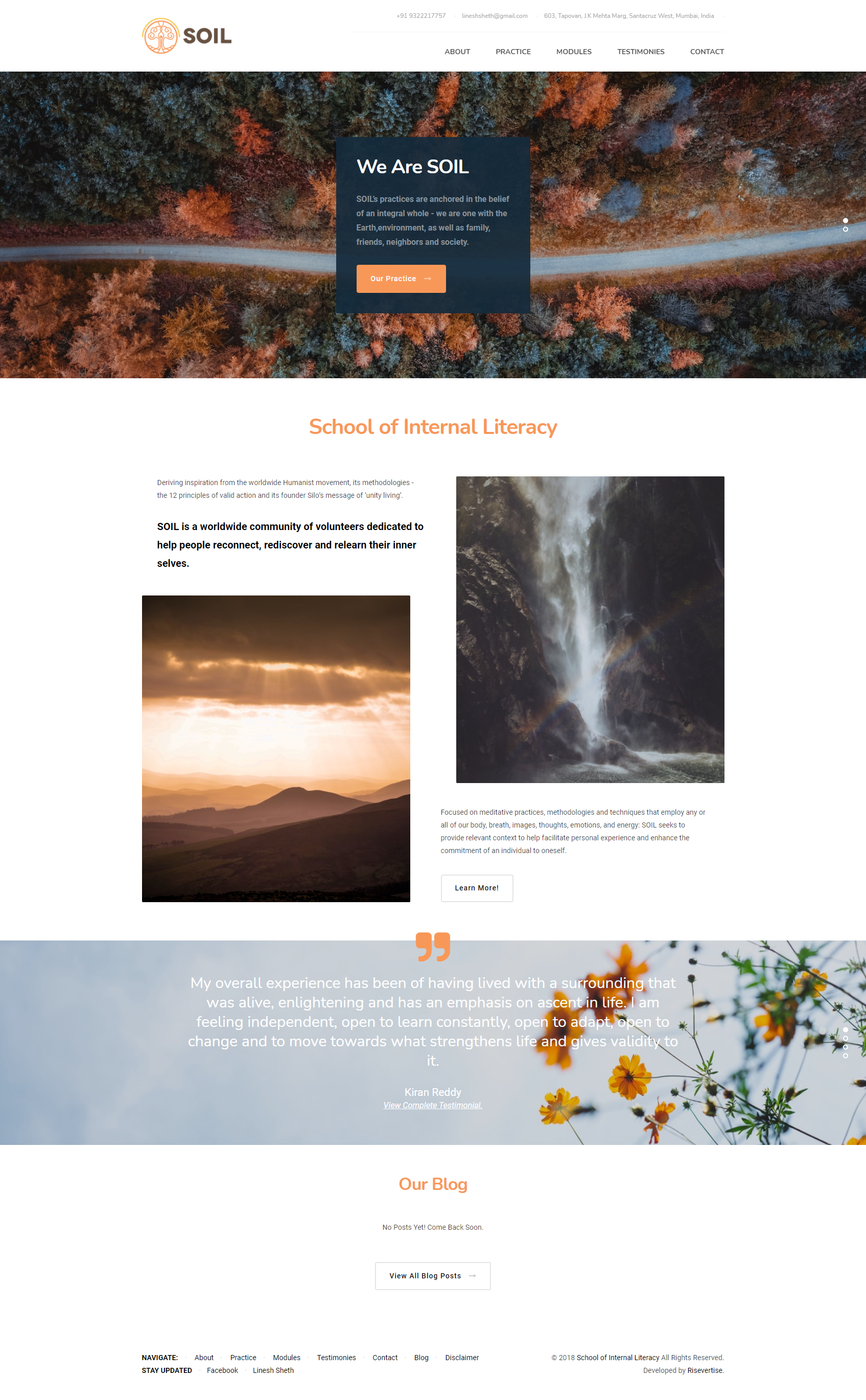 Prafulta Psychological Services
PRAFULTA, Centre for Psychological Wellness, is an initiative of the Salesians of Don Bosco, an International Organization that works with children and youth. My task here, was to lead a complete redesign and redevelopment mandate for the counselling center, and help them recognize the power of technology by creating an online counselling platform for their clients.
Features:
Complete site redesign
Events, Workshops, Courses and other modules
Recognizing and shortlisting tools to offer online therapy
CMS for content edits
Migration of site from WordPress to scalable SSG.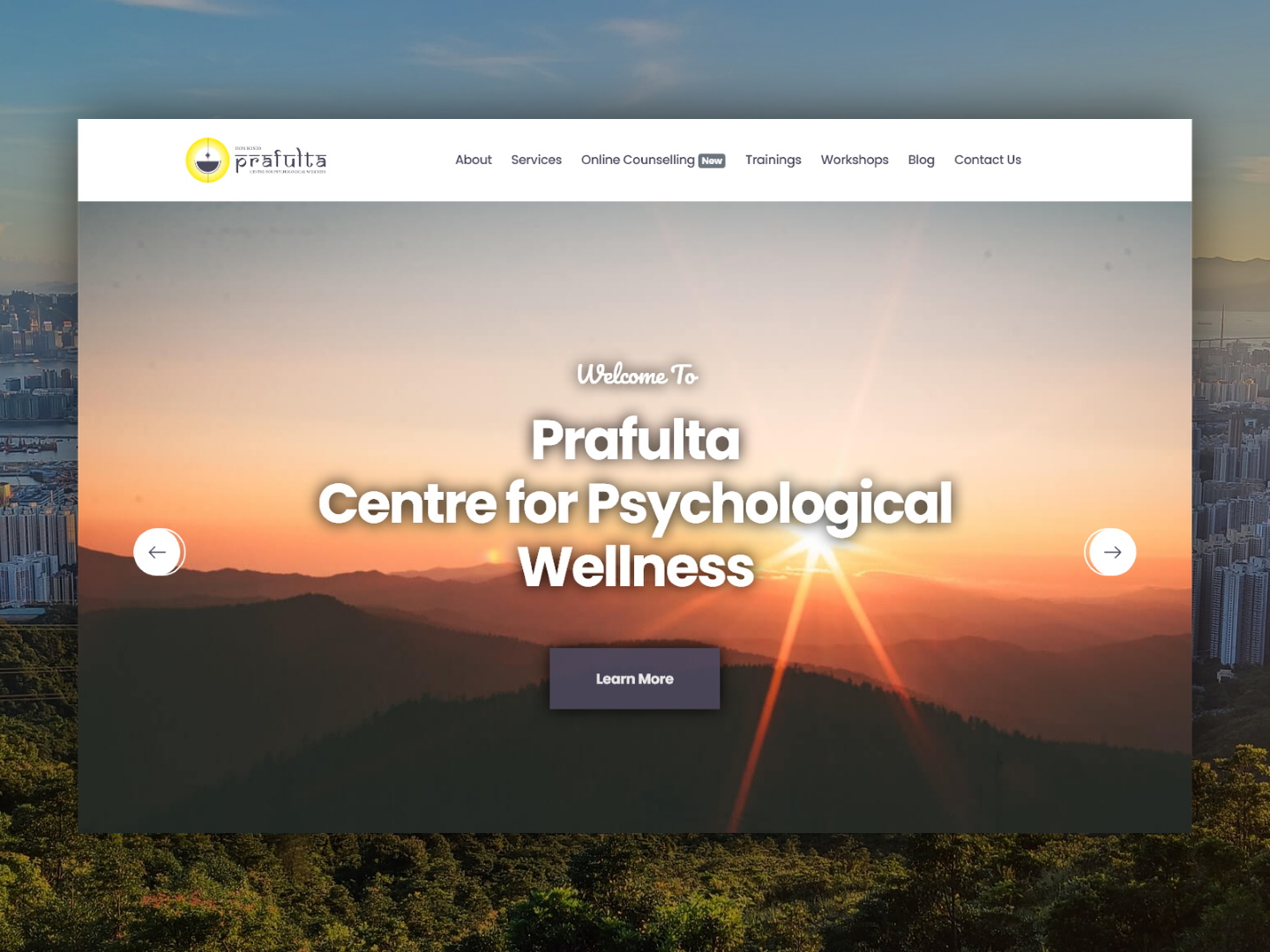 For more links, drop me a message.