Hey There, I'm Mani. 👋 (He/Him/His)
(This summary is taken straight off of my GitHub profile. Keep reading!)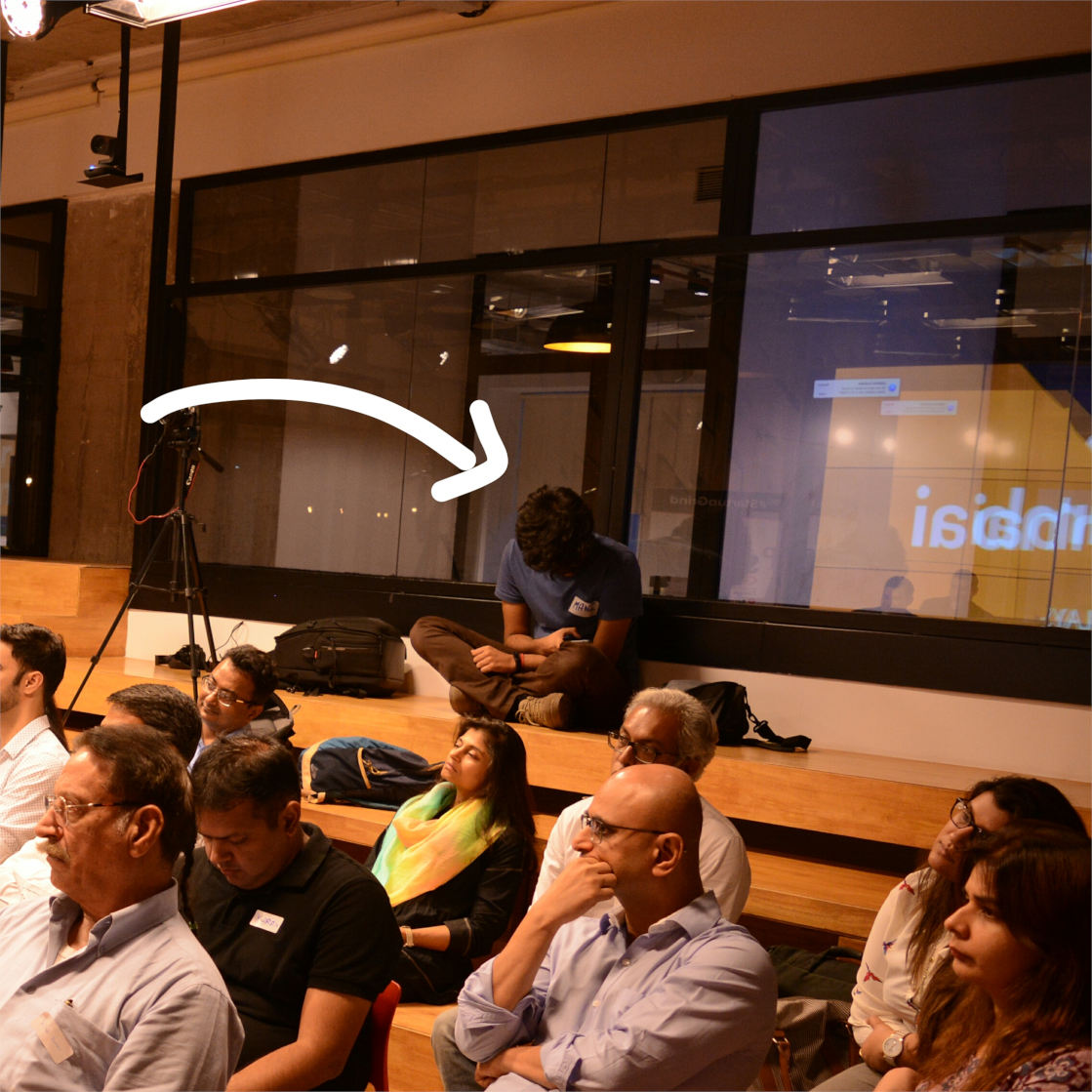 A Product Management Professional from India.
👒 Some Hats I Wear: Python + JAMstack + FARM Stack Developer, Designer, Marketeer, S.E.O Consultant And Automation Junkie.
I'm a passionate entrepreneur with over 5 years of experience in building & scaling initiatives. I aim to combine my insights to join and help teams collaboratively identify pain points, automate/optimize workflows and reach goals.
I'm passionate about working with initiatives and teams that promote mental health, animal care, create impact or make life easier.
cough Please join me in a rant on how "working remotely" and "working from home despite a global pandemic" are two completely different things. 🤨
What Would You Find On My GitHub?
Projects and working concepts that have helped automate/optimize mundane tasks, or test out new concepts.
Projects that support my work as the Co-Founder and Product Lead at TheMindClan, a platform that's making mental health accessible (and a personal journey) to Indians.
What Do I Code In? 💻
I try learn any language that can help the teams of various projects I'm part of. My first preference would be Python (FastAPI/Flask/Django) & Hugo with whichever front-end framework that works for the project. I've got a soft corner for Tailwind and bootstrap (SUPER pumped for version 5 btw).
Some Projects I've Worked On:
What Can I Help You With? 🆘
I can be your resident entrepreneur, working with you to solve any challenge you're experiencing.
I can help you find out ways to automate the tasks you didn't know needed automation.
I can help you adopt the best agile strategies for your product cat/dog for your mental health. (Just kidding, I can help you with both)
Opening your perspective on how having womxn (and intersectional representation) in tech/positions of power can actually help you and the overall ecosystem.
Open Source Projects That Have Caught My Eye: 👀
A Quote I Resonate With. 🎯
Jack of all, master of none often times better than master of one
Read more about me on my GitHub profile.