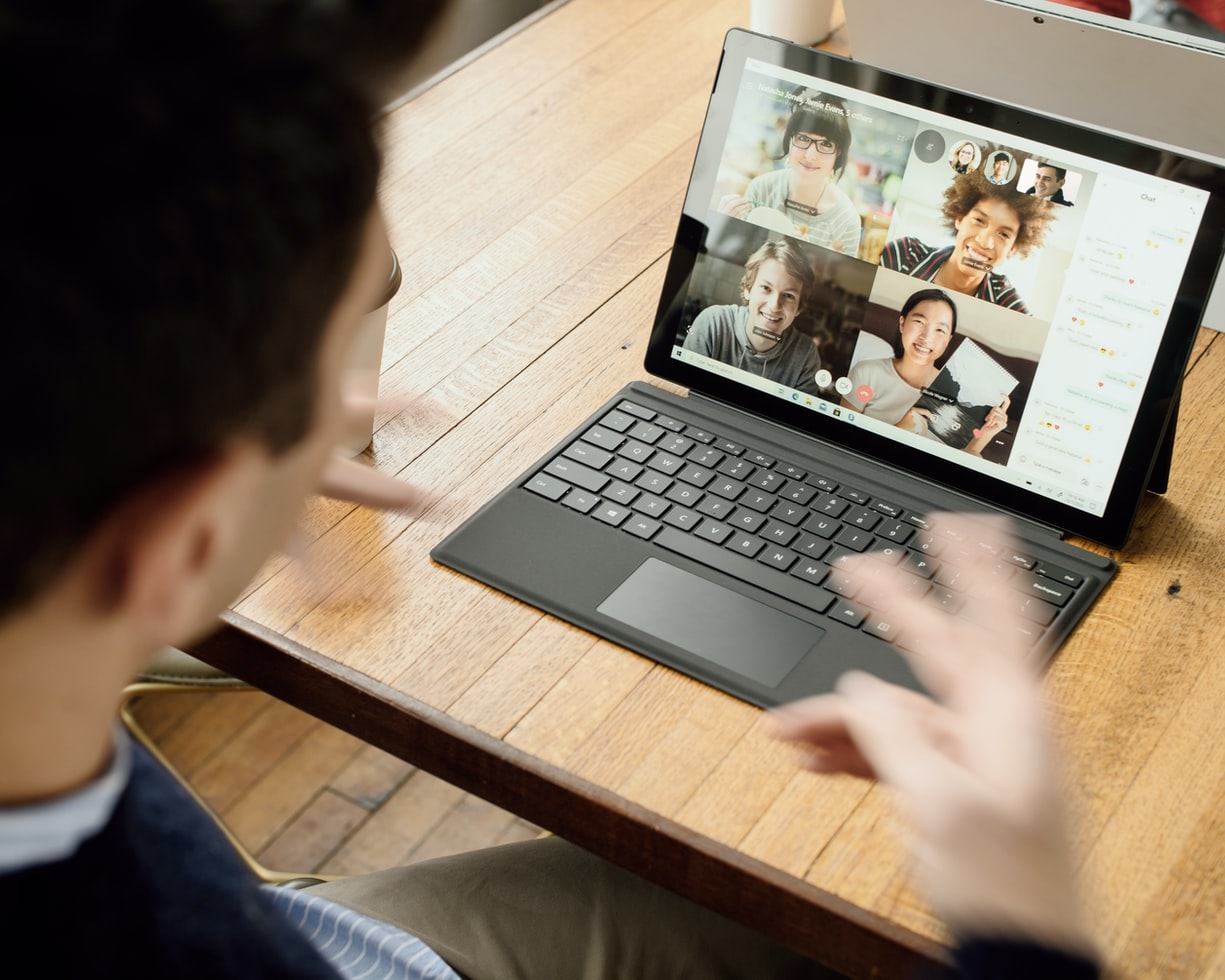 Companies large and small are asking employees to work from home as the coronavirus outbreak continues to spread. But most of them are reacting to the outbreak and the associated lockdowns, rather than look at remote work as what they truly are.
Background:
I have been working from home, collaborating with remote teams since early 2019 and my physical and emotional health has never been better.
Here's a post on why you need to leverage this remote working opportunity.
Side note: These tips/insights work based on the context, work and industry I'm in. Though it may not entirely apply in yours, it at least starts a conversation that personal care and professionals should indeed co-exist. :)
What Does A "Work FromHome" Blatantly Assume?
Your house is a safe space, free from physical and emotional trouble.
You have a physical space with your preferred aesthetics, free from distractions that let you focus on your work.3
You have all the infrastructure you need (fast internet, laptop/desktop, etc) to get your job done.
You are in a line of work that lets you work remotely, using digital tools to synchronize up with teams.
Positive Impacts Of Remote Work.
The first few days would be hard, but the moment you find your momentum, you'd never work the same way in a physical space again.
Helps you prioritize a healthier lifestyle.

Prioritizing your sleep
Prioritizing timely intake of food
Prioritizing physical health & hydration



Increased energy level with reduced travel fatigue.
It gives you more time to focus on personal healing. Eg: Exercising, reading, learning, online therapy, etc.
A healthier lifestyle improves immunity, and reduced exposure to the outside world means you fall sick less often.
Increased personal time lets you prioritize yourself, and your (fur ball/other) relationships.
Better financial savings due to lack of travel expenses.
Shortcomings of Remote Working.
Without the right organization structure, work tends to get isolated.
You might tend to over-work yourself since you're basically "always at work" now.
It puts into perspective the relationship with your job, the tasks, processes, employer, and colleagues. If you're someone who isn't doing work out of passion in a physical office space, when you're working remotely your productivity level might drop even further.
If you're an employer, it puts your hiring practices into perspective.
It gives you (a lot) of time to sit with the thoughts, emotions, and undercurrents you've been ignoring.
Spoiler: These are all workable.
Tips That Helped Me Make The Most Out Of My Work From Home.
Find your most productive corner. I've discovered that a place with ample sunlight and a wall behind me works best for me.
Research on the tools you need to collaborate effectively with your teams. Eg: Slack, Clickup, Coda, etc.
Don't work from a sofa/bed. You might be working long hours and maintaining good body posture has never been more crucial.
Take a break. Don't overwork yourself and draw boundaries with your co-workers. If house tasks are getting in your way, try measures to re-prioritize them. Eg: Switching off your house bell, washing clothes at night, etc.
If you work better in privacy, print signs or stickers on your door to ensure you get privacy.
If possible, spend your travel allowance on items that could help you right now. Eg: a chair, a faster internet connection, desk plants, earmuffs.
Don't be shy about moving the furniture in your room countless times to find your jam.
With a little discipline, a lot of support and scope for self-growth, remote work can be a wonderful thing.
Some of the world's biggest companies work remotely, across many time zones, and still manage to get work done.
Gitlab: $2.75 Billion Valuation, Globally Distributed Remote Team.
Invision App: $1 Billion Dollar Valuation, 800+ Teams Distributed Globally.
Automattic: Company behind WordPress & Tumblr. Work remotely with over 900 remote employees.
Non-Remote companies don't want you to know that personal care and professional growth can both co-exist.
To make remote working happen, all you need is excellent communication, adaptable processes, and supportive bosses, colleagues, and clients.The chances of you getting to reclaim the narrative have never been higher.